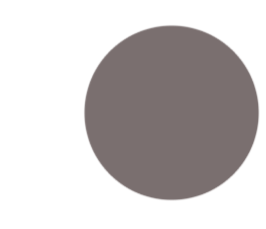 To begin, you'll need measurements. As you can see, I am using a dress form...
Transcript from "Drafting Fitted Bodice Sloper - Professional Method, Part 1"
48,200 + views
The education of designers has suffered for some time from an acute dearth of methodology, sufficing itself with imparting knowledge on the most rudimentary level.
'When a semiotic mode plays a dominant role in public communication, its use will inevitably be constrained by rules, rules enforced by education, for instance, and through all kinds of written and unwritten social sanctions.'
Reading Images
by Gunther Kress and Theo van Leeuwen
a rigid material used for making copies
Session 103.1

↳

Mannequin

Something starts being a little odd.

A collaboration with Phoebe Chan to investigate how the mannequin limits the process of design and how we look at the body.