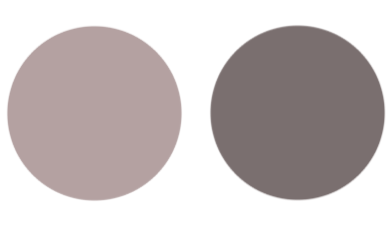 The process of design is not simply linear. It is through the process of designing that the 'human emerges, both as the designer and the victim'.
↳
'We never look at just one thing; we are always looking at the relation between things and ourselves. Our vision is continually moving, continually holding things in a circle around itself, constituting what is present to us as we are.'
Ways of Seeing
by John Berger


the action or reaction of any material under given circumstances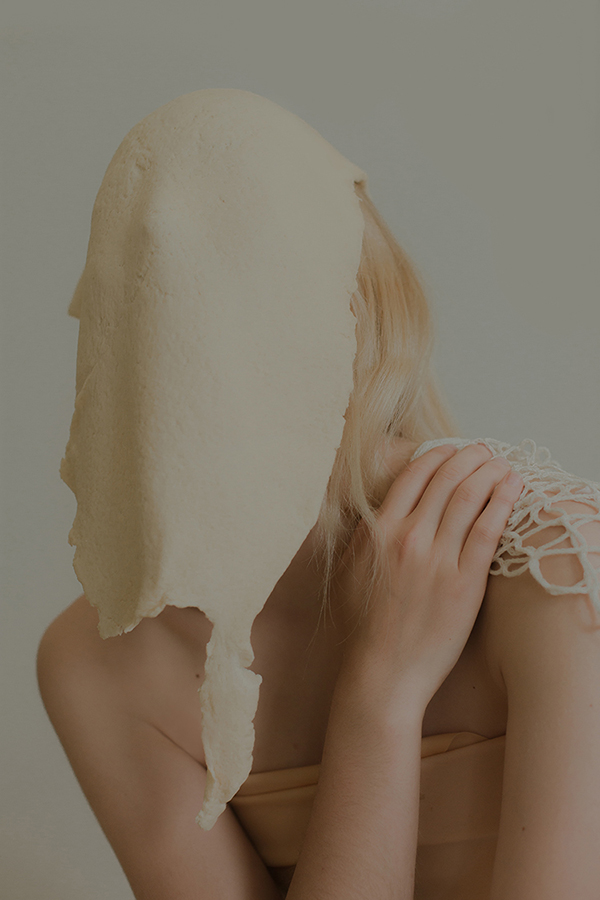 Session 101.1

↳

Clothes
kləʊ(ð)z/
noun
items worn to cover the body.
In collaboration with photographer Alessia Gunawan to find out what makes a body.
Art Direction: Pixie Tan
Photography: Alessia Gunawan
Make up: Gareth Harris
Model: Liberty Sinclair and Marie Selepec
↳